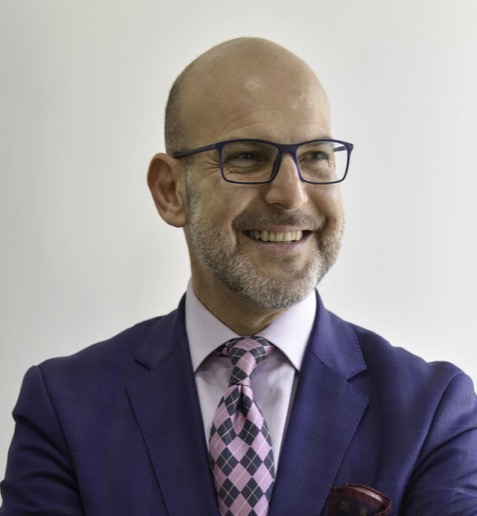 Paul Boulos
Founder & CEO – Antworks Consulting
Area Representative (Turkey & MENA) – Focal Point Coaching
Australian born of Lebanese descent, Paul is a well-seasoned business growth professional. Business leader. Highly skilled expert, certified facilitator and business coach who invested in his own business and continuous learning to remain at the forefront of business excellence.
He is also a personal & life coach, an educator/trainer with high entrepreneurial drive. He is Creative, Resourceful & Resilient.
Ant vs. Elephant
Antworks Consulting is a boutique consulting firm that sits at the intersection of six disciplines in the overall business consulting landscape.
Discover
We create understanding and inspiration stemmed from your vision. Hence INSPIRE.
Design
We are fully engaged in designing a suitable effective solution tailor-made to your needs. Hence ENGAGE.
Deliver
We support you to ensure that each solution is delivered and turned into something tangible focused on ROI. Hence IMPACT.